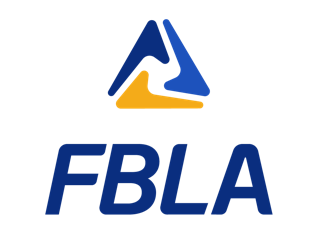 FBLA is the premier business education association in the country. The mission of Future Business Leaders of America is to bring business and education together in a positive working relationship through innovative leadership and career development programs. A national association of middle school, high school, career and technical, community college, college and university students interested in business and business-related careers, FBLA has nearly 250,000 members and more than 15,000-chartered chapters throughout the United States, Puerto Rico, the Virgin Islands and Europe. Though divided into five regions, a state chairperson and FBLA advisers primarily govern FBLA at the state level. In many states, the State Department of Education employs all three of these individuals who act as the statewide administrators for FBLA.
Membership
FBLA is the largest business career student organization in the world, accepting members into three different age group levels:
• Future Business Leaders of America – Middle Level (FBLA‐ML) designed for junior high and middle school students is the newest division of FBLA, with nearly 18,000 members
• Future Business Leaders of America (FBLA) designed for high school students and has over 216,000 members.
• FBLA Collegiate  is the post-secondary division, reaching over 11,000 college students. In addition, over 11,000 advisors oversee chapters throughout
nation.
Partnership
March of Dimes has enjoyed a successful partnership with FBLA since 1970. In this time, FBLA‐PBL has raised millions of dollars for March of Dimes, and in turn, March of Dimes has reached hundreds of thousands of young people with its health education and mission messages.
March of Dimes is FBLA‐PBL's only national charity partner, and attends all national and regional FBLA‐PBL conferences where applicable. FBLA‐PBL has generated almost $500,000 for several years through March for Babies participation.
FBLA Links To Get Involved
FBLA Member Resources
March of Dimes Staff Partner
Meredith Repik – Director, Strategic Volunteer Partnerships
Email:  mrepik@marchofdimes.org
Phone:  843-614-3355
FBLA Recorded Messages