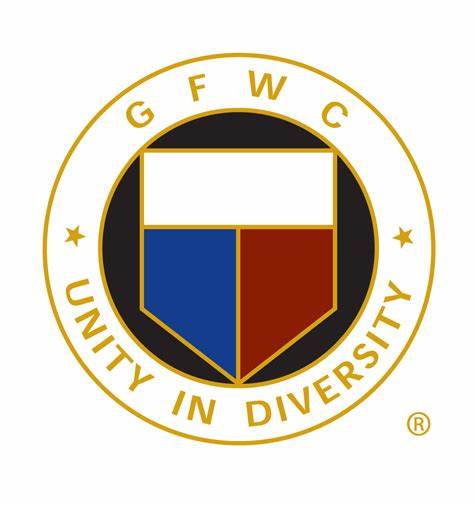 Everyone has their own reason for getting involved with March of Dimes. Our mission affects every mom and every baby. Maybe you or a friend or family member had a premature birth or a child born with a birth defect. Maybe a loved one struggled with preeclampsia or other birth complications. Maybe you or a close friend had a miscarriage or multiple miscarriages. Maybe you had a healthy baby, free of complications and want others to experience the same thing. There are so many reasons why GFWC members participate with March of Dimes, and there are now many ways you can as well.
General Federation of Women's Clubs Links To Get Involved
See below for ways that your club can volunteer and engage year-round! 
Check out the Pep Rally presentation given in March 2022 for more detailed information about March for Babies and ways to engage year-round.  
General Federation of Women's Clubs Member Resources
Assemble personal care kits for parents whose babies were born too soon, or unexpectedly.
Make costumes for babies in the NICU. Instructions will be posted here soon! 
Take part in a Day of Impact this fall. Mark your calendars for September 11, 2022. We are rallying GFWC Club members to donate $22 in 2022 to support March of Dimes. More information coming late summer. 
Get involved and build your advocacy with Prematurity Awareness Month (November).
Share our accomplishments and the impact we created together in 2021. 
Sending items to March of Dimes Fulfillment Center? Please use this donation form. Fill it out and drop a copy in the package and send a scanned copy to your March of Dimes staff partner listed below. 
Looking for the FedEx shipping discount tip sheet? Here you go! This can take anywhere between 15-20 days to activate. 
March of Dimes Staff Partner
Patty Gentry – Director, Volunteer Engagement & Mobilization
Email:  pgentry@marchofdimes.org
Phone:  571-257-1199
General Federation of Women's Clubs Recorded Messages